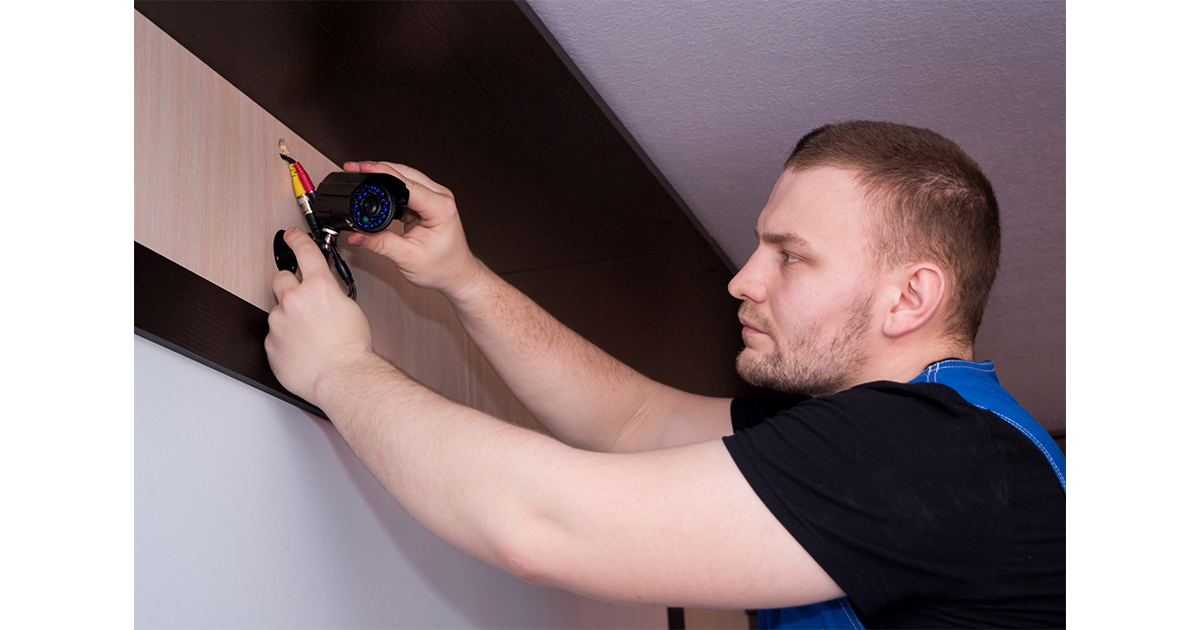 Are you experiencing difficulties with your NVR not displaying your cameras? If so, you're not alone. Many Installers encounter this issue when setting up their network video recorders (NVRs) for the first time. The No.1 reason behind this problem is often related to DHCP (Dynamic Host Configuration Protocol) settings. In this guide, we will delve into the world of DHCP and unveil the secrets to seamless camera integration.
What is IP Address?
An IP address (Internet Protocol address) is a unique identifier assigned to each device connected to a network. It is essential for devices to communicate with each other over the internet or a local network (LAN).
Private IP addresses are used within internal networks. They are assigned by network devices, such as routers, to identify and communicate with devices within a network. Private IP addresses have different ranges based on the class configurations of IPv4 addresses. The most commonly used private IP address ranges are:
Class A: 10.0.0.0
Class B: 172.16.0.0
Class C: 192.168.0.0
*simply put, you should choose one class and change the green part from 1 to 254.alocate unique number to each device
*there is so much more to tell about ip address but it's not necessary for small projects and we skip that parts.
You can choose any class above for your local network between NVR and cameras
For example, a device on a LAN may have the private IP address 192.168.0.10. Private IP addresses are used to ensure the security and efficient allocation of IP addresses within a network. They can be reused on different networks without conflicts
Example:
Nvr :                                    192.168.1.10
Ip camera num 1 :            192.168.1.11
Ip camera num 2 :            192.168.1.12
Router:                                192.168.1.1
Main Topology
 
What is DHCP?
DHCP, or Dynamic Host Configuration Protocol, is a network service responsible for assigning IP addresses to network devices Automatically. When it comes to NVRs, DHCP plays a crucial role in connecting the NVR to your cameras and enabling communication between them. By automating the network configuration process, DHCP simplifies the setup and maintenance of your surveillance system. it would be better to assign static ip addresses on your cameras but with the nvr we can enable DHCP to have an automatically assigned IP address on it on the same range of network with your router, so they can communicate & find each other.
How to Configure Router as DHCP Server?
This is not your job! But if you are working on a residential project, 99% of the time internal router has enabled the DHCP Server. And if you work in an industrial or large commercial project, you can get help from a network technician.
How to Configure NVR as DHCP Client?
To configure an NVR (Network Video Recorder) as a DHCP client, follow these steps:
Connect the NVR to your network using an Ethernet cable.
Power on the NVR and wait for it to boot up completely.
Access the NVR's configuration settings using NVR GUI or web interface. in order to access web interface, enter the NVR's Default IP address into the browser's address bar.
Login to the NVR's web interface using the administrator credentials.
Locate the network settings or network configuration section in the NVR's interface.
Look for the DHCP option and

enable it

. This will allow the NVR to obtain an IP address automatically from the DHCP server on your network.
Save the settings
The NVR should receive an IP address from the DHCP server on your network. You can verify this by checking the network settings or using a network scanning tool to locate the NVR's IP address.
Note: The exact steps may vary depending on the brand and model of your NVR, so refer to the manufacturer's documentation for specific instructions.
Here are some examples of DHCP Setting on NVRs